Il telaio in acciaio per la Old Mill Inn è arrivato questa settimana!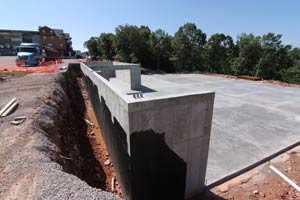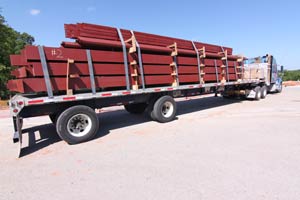 The Old Mill Inn sarà una grande benedizione per tutti coloro che vengono a Morningside. Il piano inferiore sarà caratterizzato da our new warehouse and shipping areas. The warehouse will have much more room to store the 20 year shelf life food that you will want to have on hand in the end times. You will be able to drive right up to the warehouse door and load your vehicle with food and other items that you likely never thought you would need in the arrival of the end times!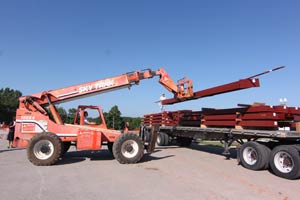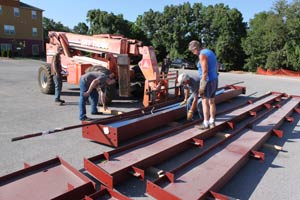 In addition to the warehouse, the Old Mill Inn will house a new studio for the Jim Bakker Show, seminars with the top Bible teachers and prophets of today, concerts and more. The studio will be wider than the current location on Grace Street and will feature improved audio quality for the program and those in attendance. It will also have better seating so that everyone who joins us at Morningside will have an eagle-eye view of the taping of the show!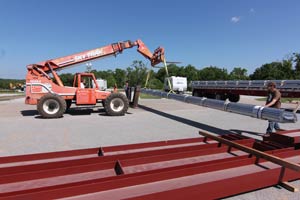 In addition to the studios and editing suites for the production of the show, additional phases of the Old Mill Inn will have hotel rooms for those who want to participate in fellowship and have an inspirational time at Morningside. The rooms will overlook the valley behind the Old Mill Inn with the beautiful trees and scenery.
We will be updating you again soon with progress reports on construction of the Old Mill Inn!
(Photos by Mark Graham)