Come Pastore Jim ha detto nel corso di una nastratura questa settimana con il rabbino Jonathan Cahn, ci stiamo avvicinando a tirare su la ruota grande acqua sul lato della Old Mill Inn! Costruzione è stata rapidamente diventando l'edificio finito per aprire un nuovo magazzino, uffici e un nuovo studio di zecca per la Jim Bakker Mostra!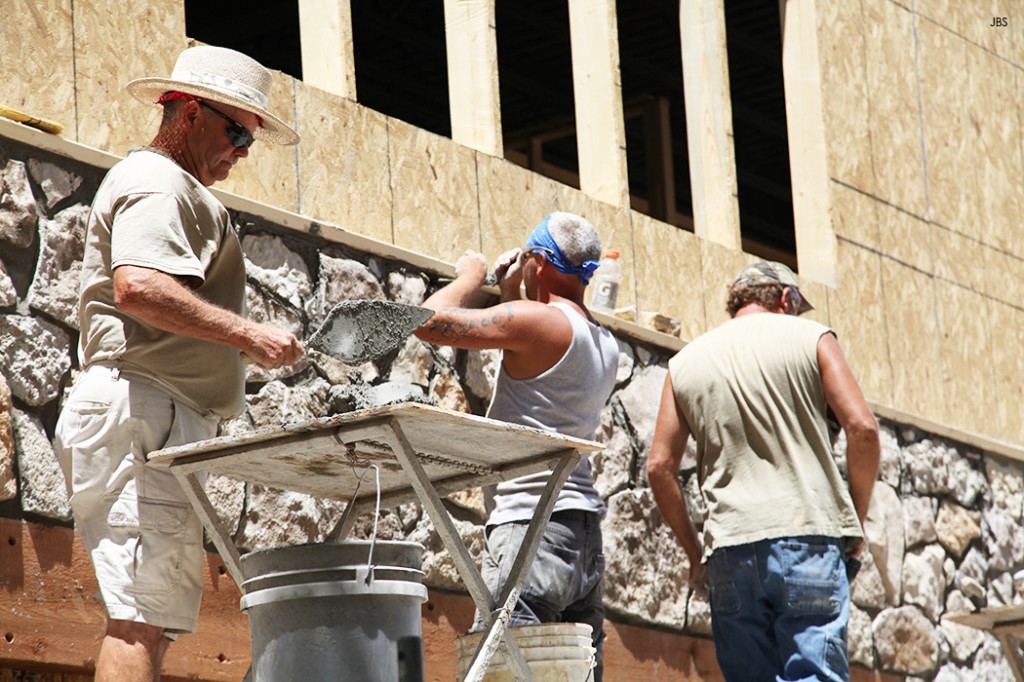 The stone is being placed on the side of the building and once that's done the wheel can be moved into place!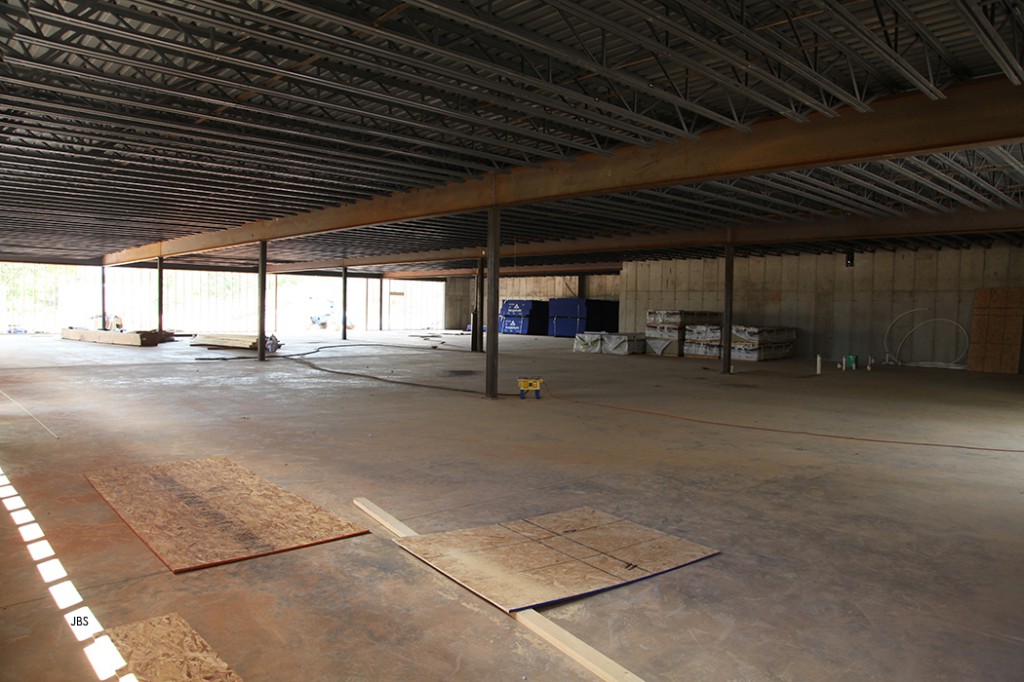 We also have the warehouse/shipping facility being put together so you can pick up all your supplies for the End Times along with books, videos and other memories of your time at Morningside!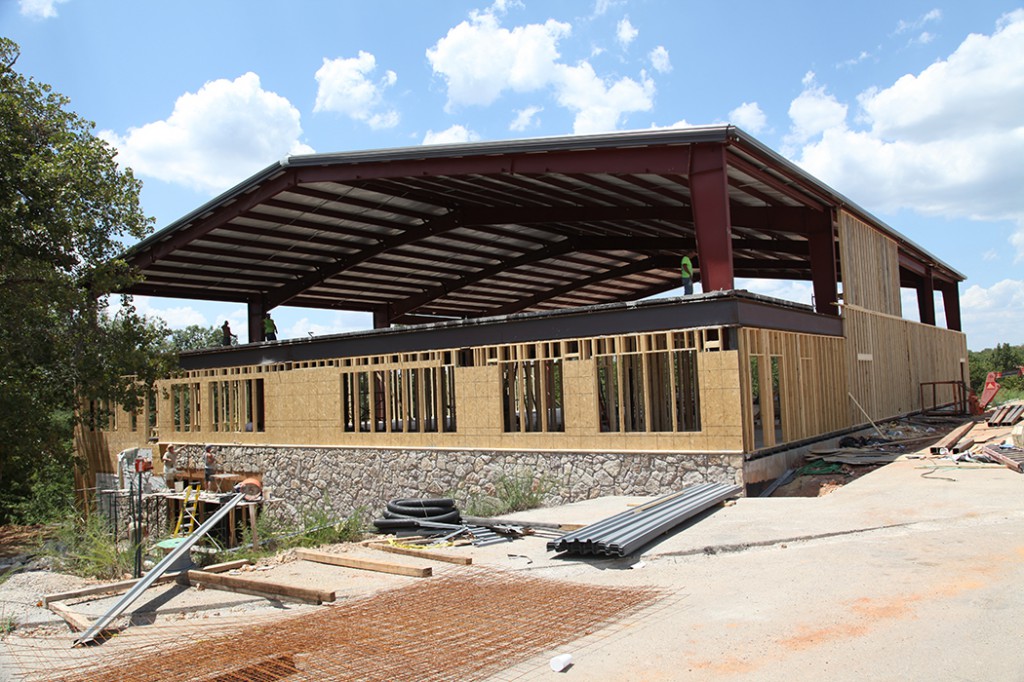 We're looking forward to the new studios which will give you a great new look at the Jim Bakker Show. When you come to visit, you'll have unobstructed sight lines, comfortable seats and great sound!
Keep watching jimbakkershow.com for more updates on the Old Mill Inn!