Morningside is ready to light up skies and celebrate the birth of our country with an entire week of events beginning on Saturday, July 1 until Saturday, July 8!  With fascinating and informational Preparedness and Survival seminars, fantastic guest speakers, a partner's picnic on the 4th, a spectacular fireworks display, joyful worship,  and so much more, this week promises to be something wonderful for all ages!
Please join us as we welcome John Shorey, who will be teaching survival classes all week as well as Bill Whaley- the Junk Man, Mike and Cindy Jacobs and Pat and Karen Schatzline and other prophetic and knowledgeable speakers throughout the week. Tom Horn, Jennifer LeClaire, Donna Howell and Derek Gilbert will also be our special guests on Friday July 7th!
We hope that you will join us as we honor this great country with fun, food, fireworks and fellowship at Morningside!  Stay tuned for updated information!
Special Guests
Learn more about our Special Guests who will be featured speakers for our incredible Seminars and Evening Services, plus appearances on The Jim Bakker Show!
Appearances:
Show Guest
Evening Service
Founders of Generals International, Mike & Cindy Jacobs travel the world ministering not only to crowds of people, but to heads of nations.
Appearances:
Host and news anchor/analyst for SkyWatchTV, host of the Internet radio show A View from the Bunker, and co-host of P.I.D. Radio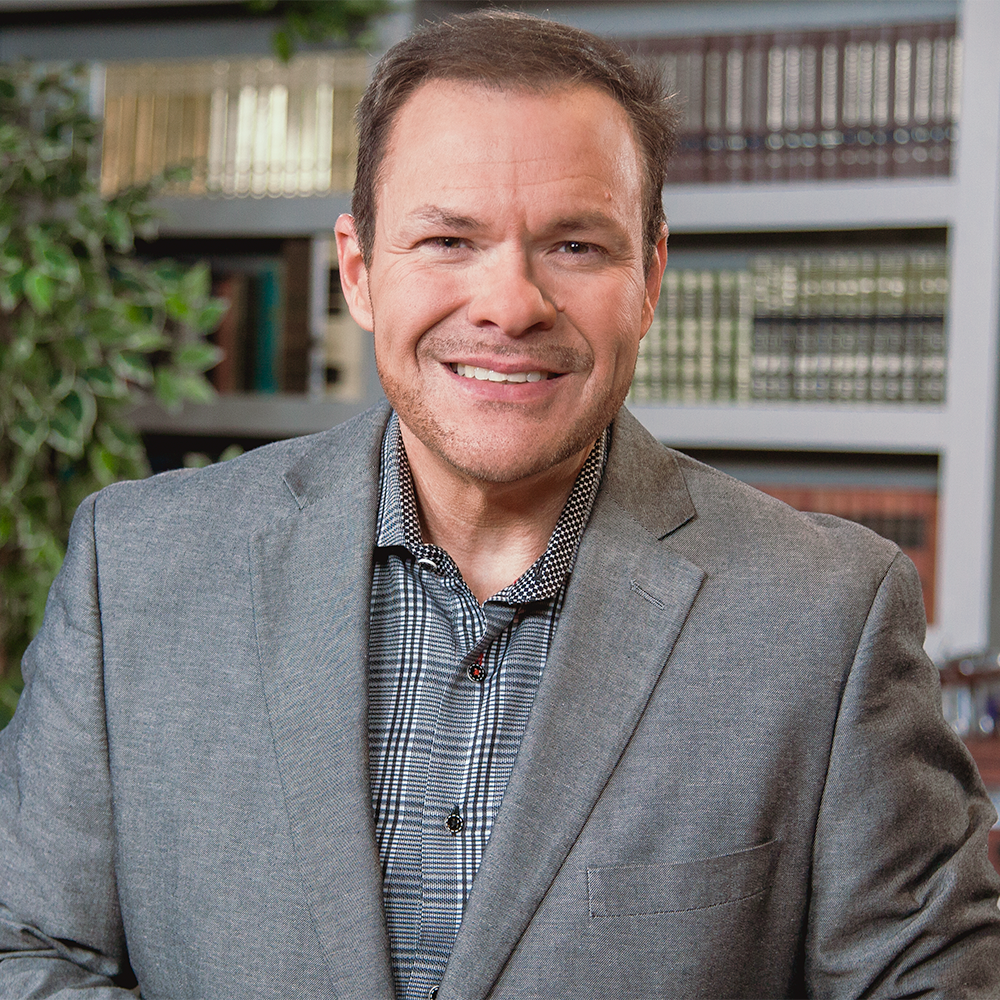 Appearances:
Show Guest
Evening Service
International Evangelist, Author and the founder of Remnant Ministries International, an evangelistic ministry started in 1997 to awaken the remnant and call people of all ages back to an encounter with God.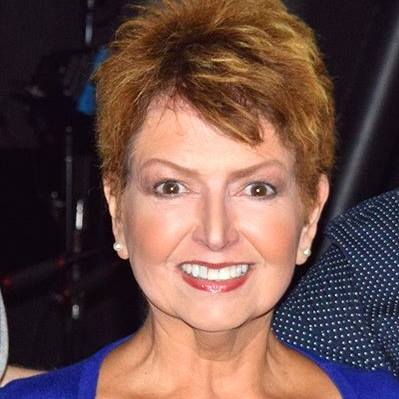 Appearances:
Senior Editor of Charisma Magazine, internationally recognized author, apostolic-prophetic voice to her generation, and conference speaker.
Appearances:
International recognized lecturer, Best-Selling Author and Publisher with a specialty in End Times and Prophecy.
Appearances:
Managing editor of Defender Publishing, ghostwriter, and Tom Horn's personal assistant.
Appearances:
Director of Operations for Lion Energy with over 10 years experience in the emergency power supply industry.
RSVP
Invite your Friends and Family to our 4th of July Celebration starting Saturday, July 1 – 8, 2017!