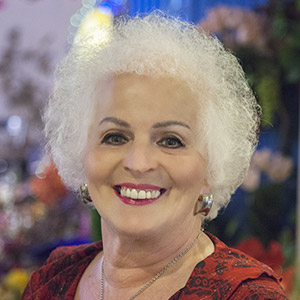 Galatians 2:20 KJV I am crucified with Christ: nevertheless I live; yet not I, but Christ liveth in me: and the life which I now live in the flesh I live by the faith of the Son of God, who loved me, and gave himself for me.
This is one of my favorite scriptures. It continually encourages me to never quit. This verse contains the reason for Christ's coming, what our position in Him is, what He accomplished for us, our true identity and purpose for living. It explains that our whole dependency is upon the finished work of Christ at Calvary and His Resurrection.
Historical records and many witnesses verify that Jesus rose from the dead. Likewise, when you give your life totally to Jesus and receive Him as your Savior, then you begin a new life found only in Him. It is all about Jesus and what He did for everyone. Look for opportunities to share the real meaning of this monumental event. It changed the course of history, reconciled mankind to God, settled the sin issue and provided salvation for all through Jesus.
"He's Alive and I'm Forgiven…" are the words to a Christian song written and made popular by Don Francisco. Don wrote this song from the perspective of Peter who had denied Jesus three times, but was later forgiven and restored. If you would like to hear this anointed and passionate song please clink the link below at end of this devotion. It is hard to stay seated when you hear it. Powerfully sung with a powerful message. But, it is only a beautiful song or melody to be enjoyed, unless it means something personally to you.
As your priorities are in order and you choose to allow Jesus to be Lord of your life, prepare for a wonderful adventurous journey with God. Doors of opportunities and blessings from God will open up to you. God will entrust you with special "assignments" because He knows you will follow His instructions. Consecrate yourself to be "willing and obedient."
Jesus said His meat was to do His Father's will. (John 4:34) It is the same for you and me. As we submit to God's guidance we are strengthened and nourished spiritually. All fears diminish when you totally trust God and follow Him. He always has your best in mind. And when you finally reach your Heavenly home, God's words to you will be,
"Well done, thou good and faithful servant". (Matthew 25:23)
"He's Alive!!"
Morningside Prayer Line (417)779-4673