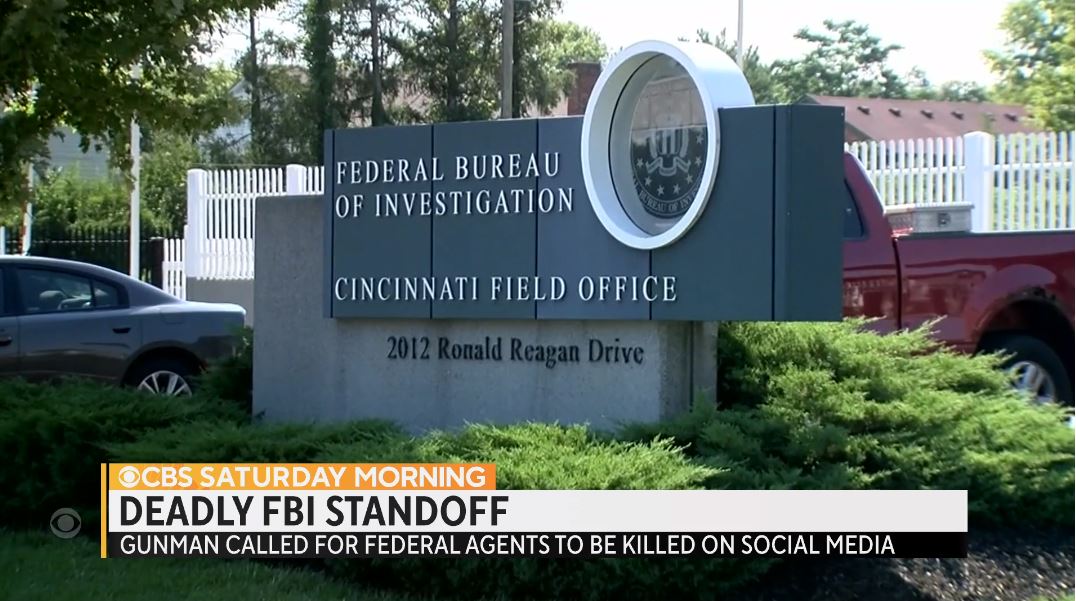 Matthew 24:12 "And because lawlessness will be increased, the love of many will grow cold.
Important Takeaways:
FBI Now Warning About 'Dirty Bomb' Threats, Calls for 'Civil War' Following Mar-a-Lago Raid
NBC News reported on the bulletin over the weekend, citing two senior law enforcement sources.
"The FBI and DHS have observed an increase in threats to federal law enforcement and to a lesser extent other law enforcement and government officials following the FBI's recent execution of a search warrant in Palm Beach, Florida," the letter reportedly reads.
CBS News followed up by reporting the memo addresses online and social media threats issuing general calls for "civil war" and "armed rebellion" as well as "a threat to place a so-called dirty bomb in front of FBI Headquarters."
The National Regulatory Commission defines "dirty bombs" as combining "a conventional explosive, such as dynamite, with radioactive material."
Read the original article by clicking here.