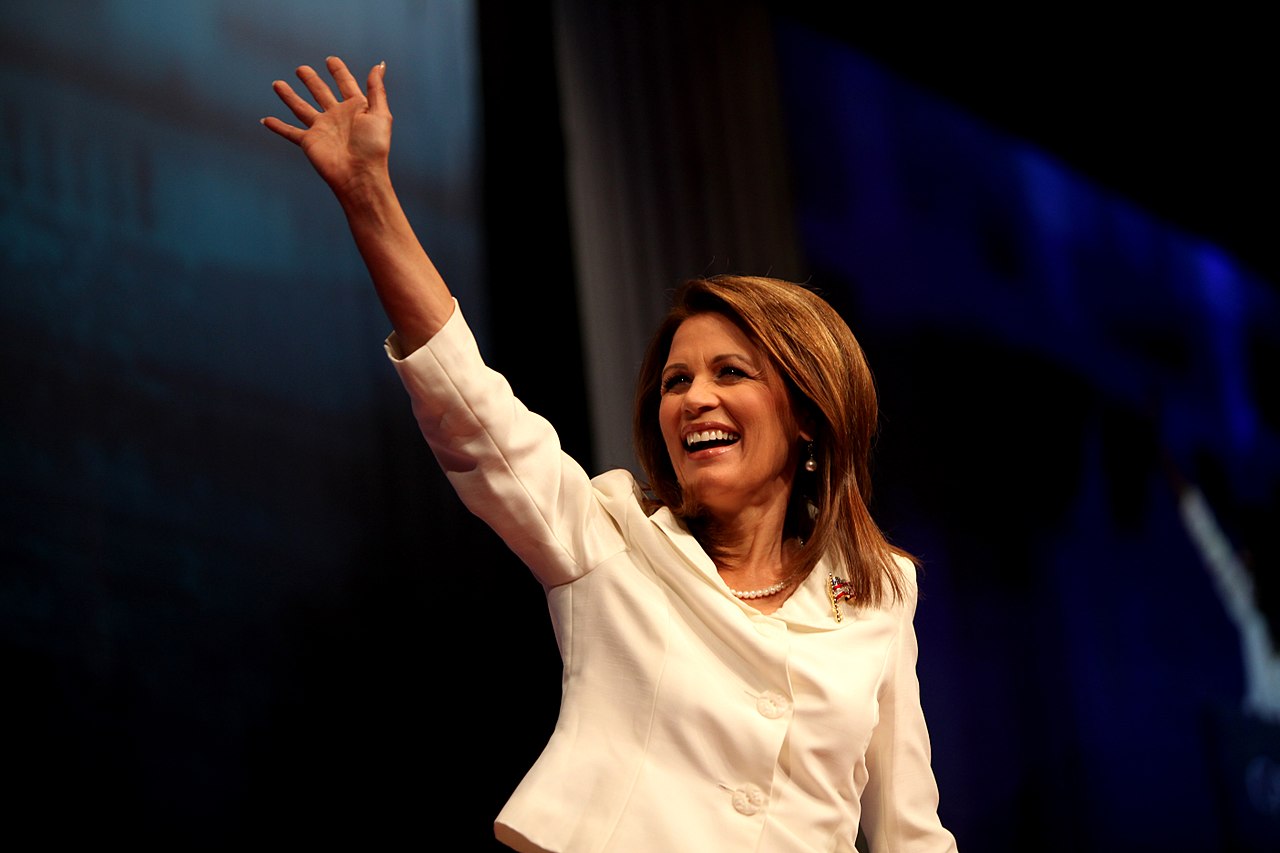 By Kami Klein
On Tuesday, December 12, at noon, The Jim Bakker Show will be taping a special interview with former Minnesota Congresswoman Michele Bachmann.  Currently Michele serves as the Executive Director of Skyline United Nations, a U.N. ministry seeking to bring a biblical perspective to the U.N.  As a much needed  voice for evangelical Christians standing with Israel, Congresswoman Bachmann will have much to tell on the President's recent decision to recognize Jerusalem as the capital of Israel, and her observations on United Nations leaders.   
While speaking to the congregation of Skyline Church in San Diego California, Bachmann confirmed the challenges she will face as she attempts to shine God's truth on the corruption now ingrained within this important international organization.  "We are taking this unbelievably audacious step of going to the U.N.," Bachmann shared, "I don't know of a darker, more deceived place on Earth than the U.N.
Because Bachmann admits she's never had any love for the United Nations as an organization, she experienced a lot of soul searching and prayer before deciding to accept the position.  She has felt that policies that emanate from the global body, are mostly globalist and socialist in nature.
"Their goal has been from the very beginning the creation of a one-world order – not a one-world order under the umbrella of the Holy Spirit, but man's attempt at a one-world order, that only brings about chaos, confusion, deception, delusion, pain. And that's when, rather than cursing the darkness, Skyline Church is about to light a candle."
We encourage you to be a part of this timely and informative interview with the former Congresswoman on Tuesday, December 12th at noon on Grace Street.  If you are unable to attend please be sure to watch when the show airs on your station or on Jimbakkershow.com/video/.  We hope to see you there!  
Sources:  WND article   One News Now article    Times of San Diego article