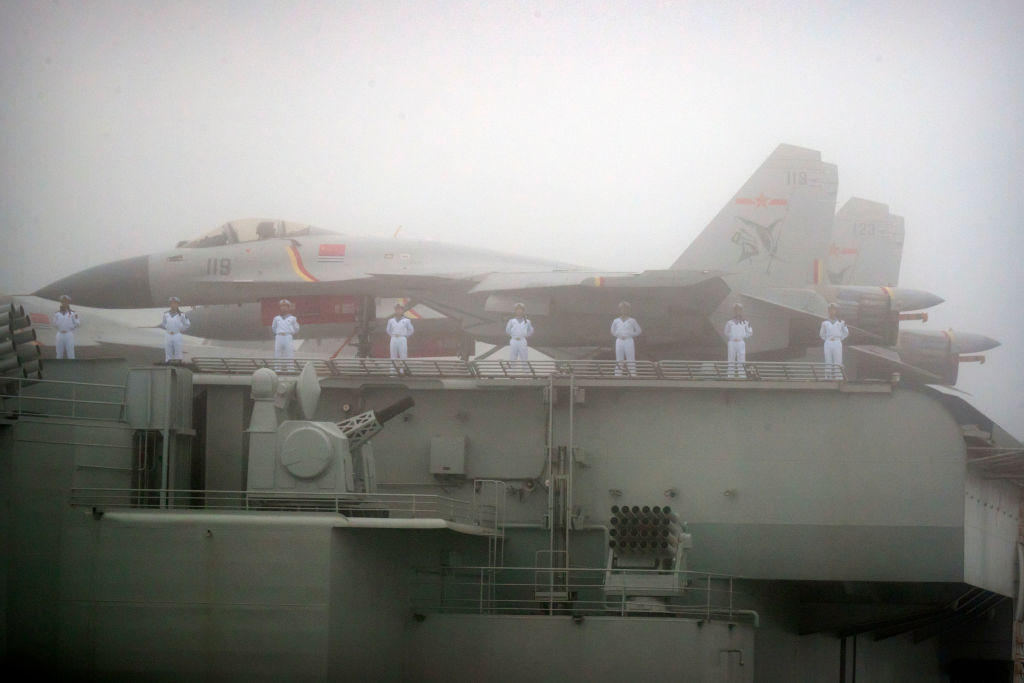 Revelations 6:3-4 "when he opened the second seal, I heard the second living creature say, "Come!" 4 And out came another horse, bright red. Its rider was permitted to take peace from the earth, so that people should slay one another, and he was given a great sword
Important Takeaways:
China's War Warnings
Xi Jinping appointed what is now known as his "war cabinet" in October, at the Communist Party's 20th National Congress;

he is implementing the largest military buildup since the Second World War;
he has been trying to sanctions-proof his regime; and
He is mobilizing the civilian population for war.

Communist Party cadres, for example, are taking over privately owned factories and converting them from civilian to military production.
In the latest move, China's regime is establishing National Defense Mobilization Offices across the country. The Reservists Law went into effect the first of this month.
Whatever China's intentions… this cannot end well. The problem is complacency. Xi Jinping and Qin Gang, whatever they are doing, are establishing a justification to strike America — and they are making preparations to do so.
Read the original article by clicking here.