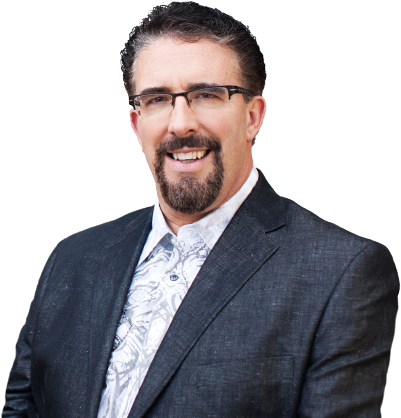 By Kami Klein
Recently, our special guest, International evangelist and teacher Perry Stone had much to say on The Jim Bakker Show! In fact there was so much information, that Pastor Jim felt that Stone's new book, The Revelation Generation, and the impactful visions and teachings from Perry could only be experienced with a week's worth of shows that will begin airing on Thursday, June 22!  We encourage you not to miss any of them!    
Perry Stone began his interview by speaking on our lack of listening to God's Word in our lives.  "God has never quit speaking, people have quit listening," he explained when discussing the subject of hearing from God.  "Everybody has natural ears, but there is the ear of the spirit, the spirit of the inward man.  People have allowed cares of life, as in Mark 4:19,… the cares of this world, the deceitfulness of riches and the lusts of other things entering in to choke the Word.
These are things that clutter people to where they cannot hear!"  
For months, The Jim Bakker Show has been bringing prophet after prophet to Morningside and most are speaking as one: that something big is coming, and we must be prepared for this.  We must listen to what the prophets are saying and HEAR them!  We must learn and listen in our own hearts to discern the truth!  We can listen to what they are saying, but are we actually hearing them?  Are we stopping long enough to hear from God?
Perry Stone encouraged "If people will open up that spiritual ear and remove the clutter that is in their mind and spirit and free that up, God will ALWAYS speak to people. He will give you a vision!"  In Revelation 2:29 Jesus says, "He that has an ear let him hear what the Spirit says unto the churches."
No one can deny that there are Revelation Events happening now all over the world and that God has set forth a plan for Christ to return.  But he has never wished for us to be unprepared. He does nothing without revealing it to his servants.  Amos 3:7 (MEV)  "Surely the Lord God will do nothing, but He revealeth His secret unto His servants the prophets."
God has revealed much to Perry Stone in his new book Revelation Generation. This book is filled with the Revelations that God has promised, examples of the natural and unnatural prophetic and historical events that are happening in our world and includes many prophecies that Perry, a proven prophet, has been given.  
These are powerful shows.  Shows that will teach you how to open up your spiritual ear and remove the clutter.  These shows contain powerful visions of the future and the dreams and visions that God is giving to His Servants.  These are shows that you cannot afford to miss!
Please join Pastor Jim and Lori Bakker with their special guest, Perry Stone, beginning Thursday, June, 22.  Catch these shows on your local television channels, or download the PTL Television Network on Roku or Apple TV. These shows will also be available on The Jim Bakker Show and PTL Television Network websites.