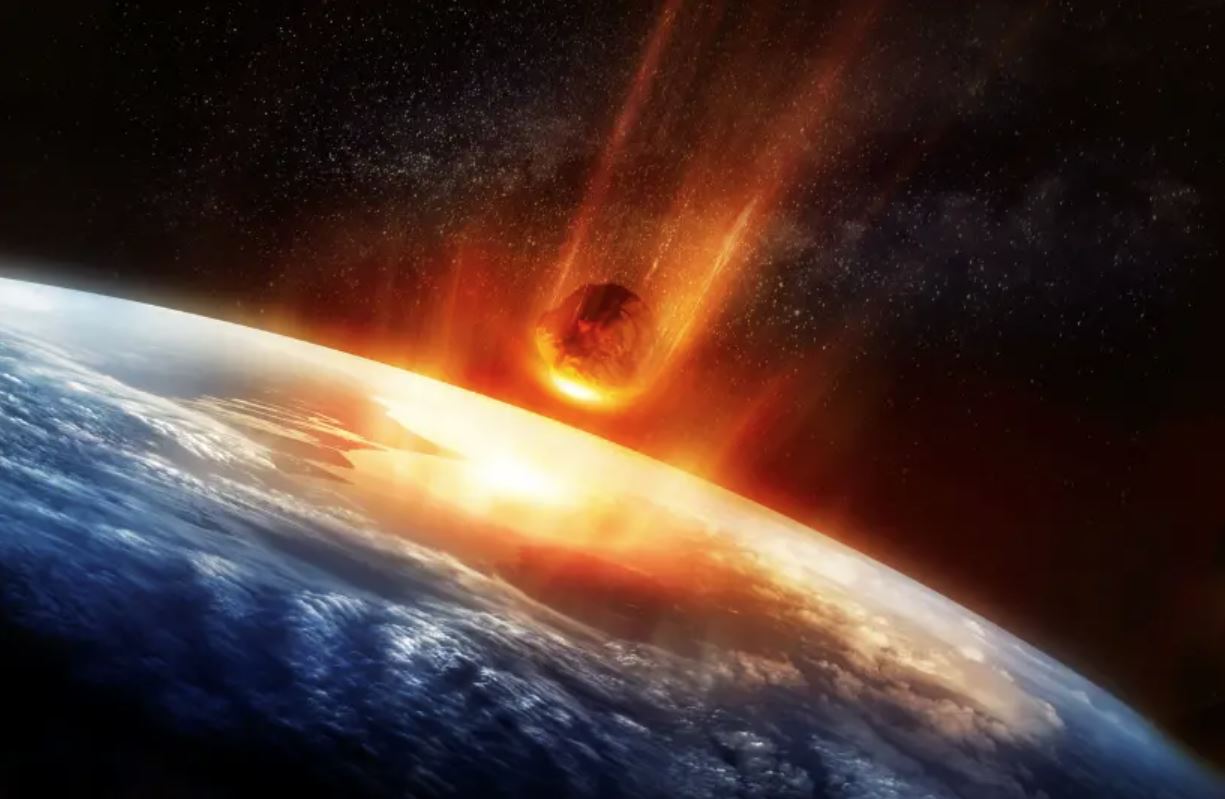 Important Takeaways:
Asteroid impacts Earth just two hours after it was discovered
The asteroid, 2022 EB5, was small and burnt up in the atmosphere. However, more asteroids are coming, one flying by closer to the Earth than the Moon.
Designated 2022 EB5, the small rocky object impacted the planet on March 11 north of Iceland, according to numerous astronomers online.
At just three meters wide, 2022 EB5 was around just half the size of an average male giraffe, which grows to be around five-six meters in height. As such, it was unlikely to do any damage if it had impacted the planet.
The 2022 EB5 had harmlessly burned up in the atmosphere, and it is unknown if any residual fragments have actually survived intact.
The asteroid itself was only discovered just two hours prior to impact
Asteroids are potentially one of the most dangerous natural disasters the planet could experience, especially since there is currently no immediate way to stop them.
Something even larger – over 300 meters wide like the asteroid Apophis – could destroy an entire continent.
Read the original article by clicking here.