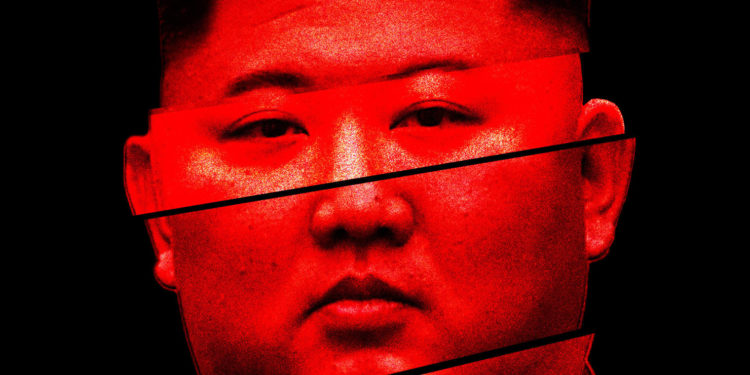 Revelations 6:3-4 "when he opened the second seal, I heard the second living creature say, "Come!" 4 And out came another horse, bright red. Its rider was permitted to take peace from the earth, so that people should slay one another, and he was given a great sword.
Important Takeaways:
U.S. to Enrage Kim Jong Un With Assassination Dry Run
The U.S. and South Korea are about to play war games again, and this time they're going for the jugular.
For their first joint military exercises in five years, the Americans and South Koreans will polish up what military people here call the "kill chain" in which they target the North's missile and nuclear sites plus bases needed to supply, refuel, and rearm them.
Although it's only a game, he's sure to take it personally as he did in September 2017 when he ordered the North's sixth, and most recent, nuclear test after that year's war games.
"If you get the head of the military forces (which is Kim Jong Un), theoretically you gut the head of the snake."- David Maxwell, retired U.S. Army Special Forces colonel
Read the original article by clicking here.